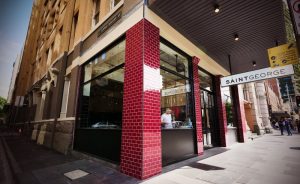 Located at 822 George Street in Chippendale, in the heart of Broadway and moments from Central Park, the 120 square-metre wine bar and eatery offers a relaxed breakfast hang-out by day and a sophisticated wine bar by night.
The all-day dining experience at Saint George presents treats for the heart and soul. "Coffee and booze for the working class" pays homage to the workers of Sydney's CBD, who seek coffee throughout their working day and booze in the evening, alongside produce driven, locally sourced dishes with a high-end finesse.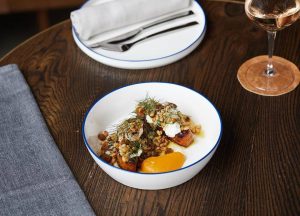 Saint George seats 46 guests comfortable in the eatery and bar and will be open 7 days from early until late. 'George's Garage', a separate dedicated events space will open next month.
Redclean are excited to be providing commercial cleaning services to Saint George and wish them the best for a successful summer!
822 George Street, Chippendale, Sydney | (02) 8004 6975